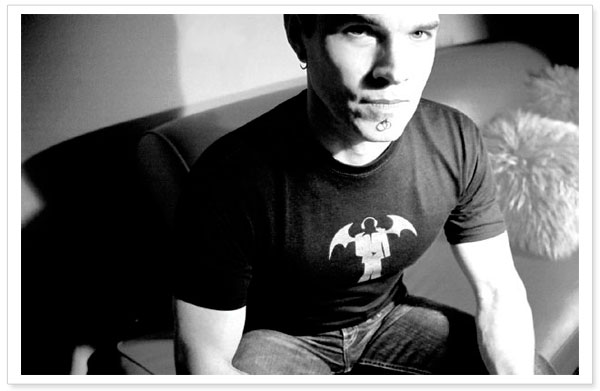 Shane Black is a designer with a flair for the imaginative. His modern designs encompass homes and interiors to fixtures and furniture. His "outside the box" viewpoint aids in his creation of unparalleled, ultra-modern designs, with nothing beyond his scope of endeavor.
As a child he spent time in his father's woodshop making small creations, usually amounting to pieces of scrap wood with some nails in them. He also spent countless hours exploring their 40-acre woods, designing and building forts out of whatever branches and materials could be found. These scraps of wood and tree forts have since evolved into trendsetting furniture and upscale homes.
Upon deciding to build an ultra-modern style home on a secluded lot purchased from his parents, he began sketching plans. Soon thereafter, an extreme creation materialized. When he had difficulty finding the perfect items for the house, he created them himself. In fact, he not only designed but also built the house entirely by himself.